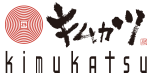 JAPANESE STYLE PORK CUTLETS
To the old person from a child, and a woman.
It is KIMUKATSU which is enjoyed freely any got.
Kimukatsuis the new delicacy of juicy and soft texture.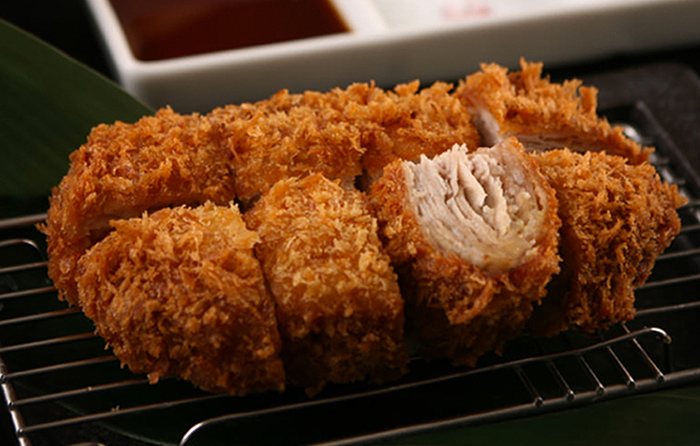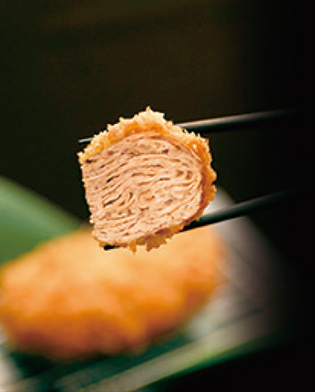 About Kimukatsu
The secret to our popularity is the combination of a crispy,
texture-rich batter surrounding a juicy flavorful 25-layered select pork cutlet.
We select only the highest quality pork, which is sliced thin and stacked into 25 layers.
This layered cutlet is covered with fresh breadcrumbs and fried slowly in low temperature for 8 minutes. It is then set vertically for two minutes to steam, allowing the heat to spread evenly inside. This is all a part of our original recipe and process, which helps to bring forth the maximum taste.



Company Profile
Integration Co,Ltd
| | |
| --- | --- |
| Adress | 63-4,Tajirichou,Nakahara-ku,Kawasaki City,Kanagawa |
| Tel | +81-44276-8628 |
| Fax | +81-44276-8629 |
| President | Ryosuke Ito |
| Capital | ¥10,000,000 |
Corporate history
2018

Kimukatsu Taiwan 1st store OPEN(3stores)
Kimukatsu Singapore Event start

Kimukatsu Indonesia 1st store OPEN(9stores)

Kimukatsu Thailand 1st store OPEN(4stores)

2015

Kimukatsu Kitchen Shinagawa OPEN

2013

Kimukatsu Philipine 1st storeOPEN (3stores)

Kimukatsu LA Sawtelle OPEN
Kimukatsu Korea 1st store OPEN (12stores)

2012

Kimukatsu-teiShirokiyaWaikiki2 OPEN

Kimukatsu-PremiumOPEN
Kimukatsu-AsakusaEkimise OPEN

Kimukatsu-teiDivercityTokyoOPEN

Kimukatsu-Hawaii Waikiki OPEN

2011

Kimukatsu-Akasaka OPEN
Kimukatsu OsakaSenri OPEN

2010

EbinaserviceareaSalesSTART

2009

Genkatsu-LalaportShinmisatoOPEN

2008

Genkatsu-Yokohama Mores OPEN
TokyoTower Sales Start

Genkatsu-Lalaport Tokyo-Bay OPEN
2007

HanedaAirportterminalSalesSTART

2006

Genkatsu-NagoyaRenewalOPEN
Genkatsu-YokohamaRenewalOPEN

Genkatsu- GinzaRenewalOPEN

KashimaSoccerStadiumSalesSTART

2005

Kimukatsu-Osaka OPEN
Kimukatsu TamagawaTakashimayaOPEN

2004

2003

2002

Incorporation of the Company
location
Overseas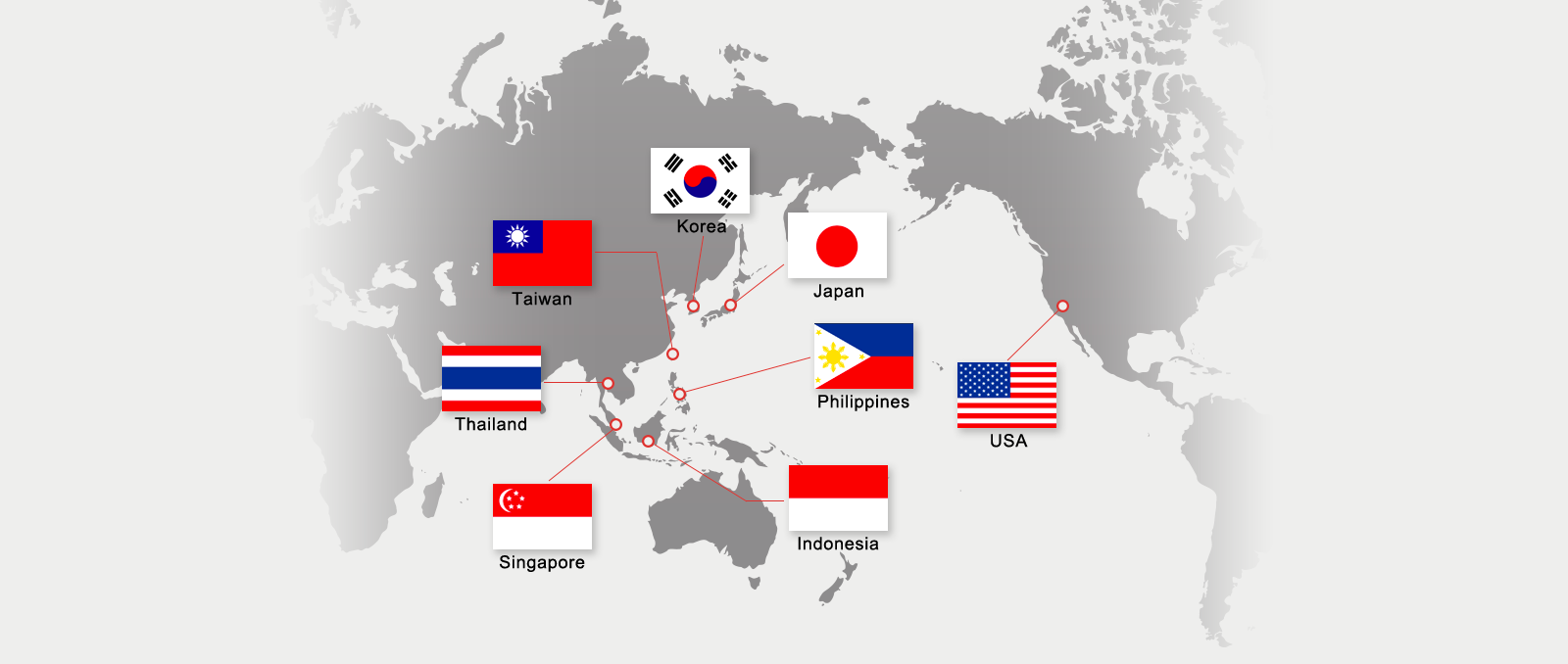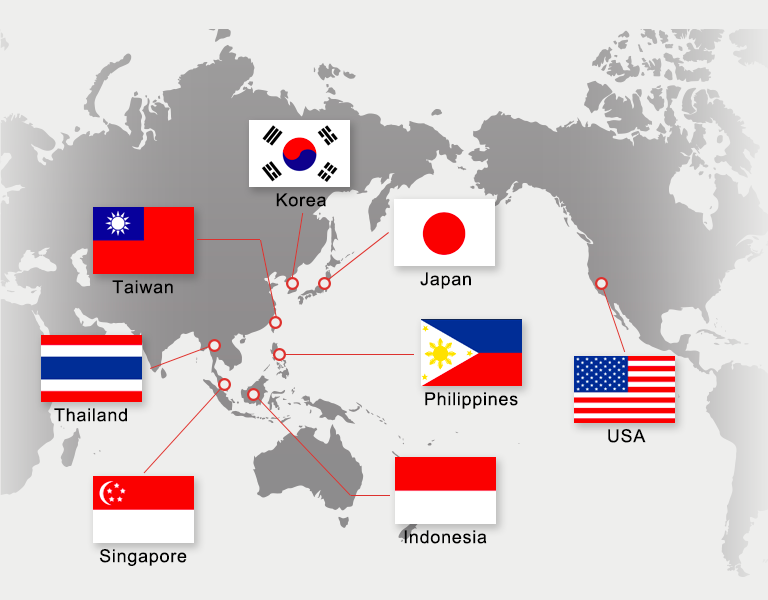 Japan